Why not take a break, sit back and dream of the holidays, those happy days of rest and relaxation.  It's time for Rosé BBQ, our Mediterranean rosé wine.  Treat yourself to a glass of this rosé wine, selected by Thomas Carteron.
Cuvée BBQ
IGP Mediterranee
We created this dry rosé, in the fancy souvenir of every barbecue we made this summer, with our friends and families.
ROSÉ BBQ is a blend of rosé from Provence, with the very expressive terroir of Vaucluse, in the northern part of the region, in between Mediterranean Sea and the Alpes.
To enhance its plain character, the typical grape varieties – Grenache (60%), Cinsault (30%), Carignan (10%), have been grown with traditional Mediterranean methods, with controlled yields and very healthy vines.
This pleasant and well-balanced wine has been carefully crafted using low temperature vinification techniques to create a very pale and light coloured wine bursting with aromas. Light fining is carried out using exclusively mineral products and sterile filtration is performed when the wine is bottled.
When you enjoy ROSÉ BBQ, preparing your next party, mixing your favourite salads, gathering your best friends, you are just getting closer to your best barbecue event, in direct line to happiness and friendship … as usual …
Recreate that relaxed holiday mood with BBQ® rosé…
Rosé BBQ
IGP Mediterranee
Consult the data sheet for Rosé BBQ
Have a question?
WE will gladly answer
Do not hesitate to contact us if you want more information on the products that we select, from a few farms in the Var.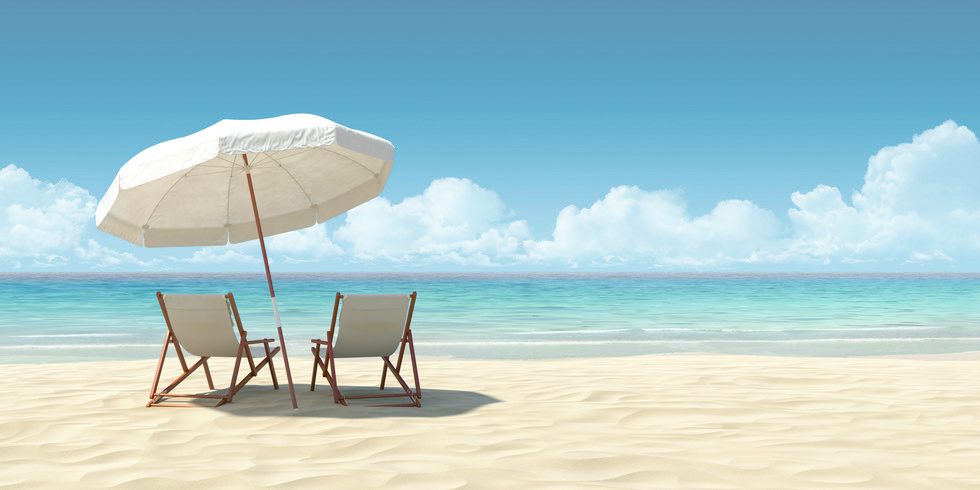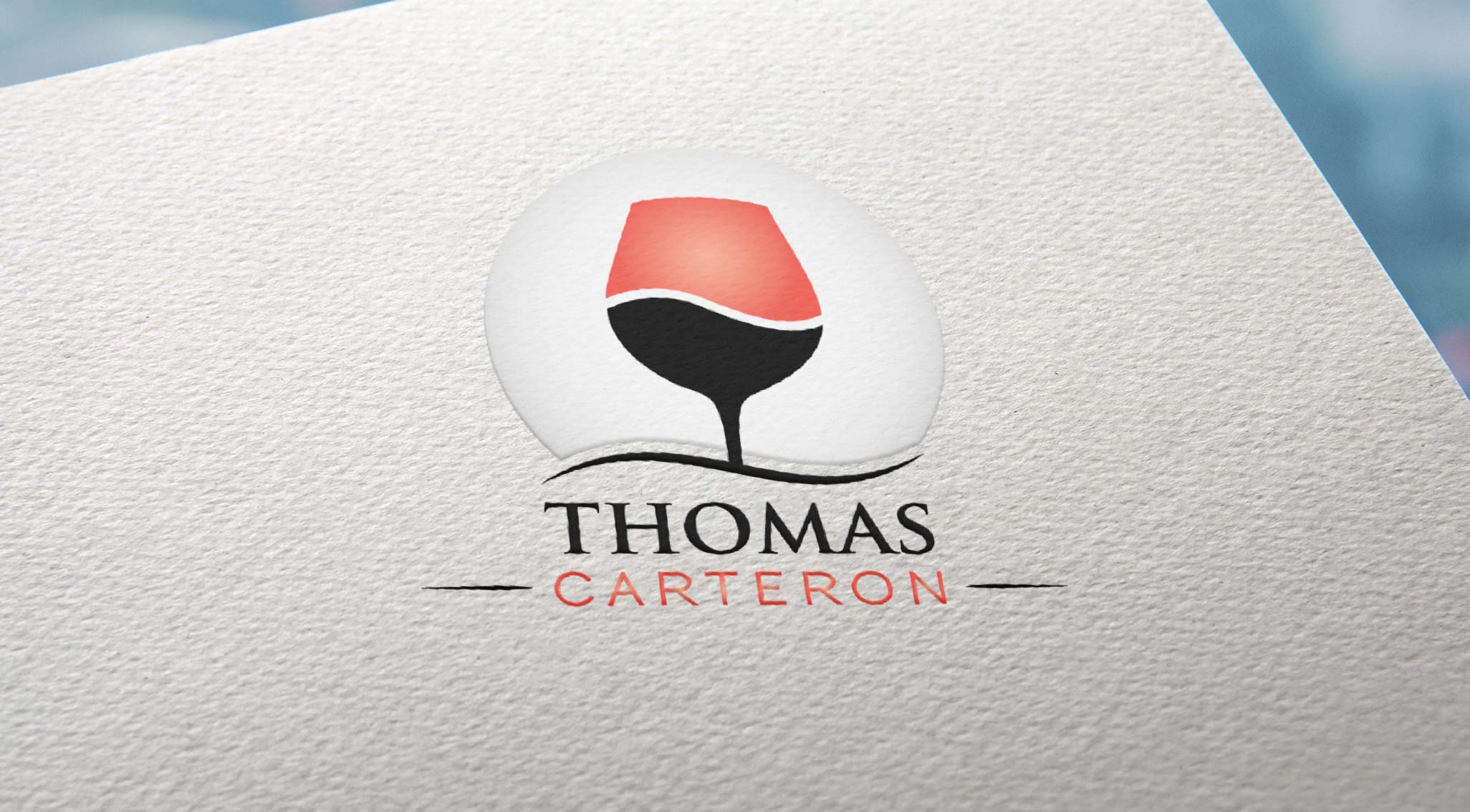 ROSÉ BBQ
IGP (PGI) Mediterranee
TASTING NOTES
The wine is light with a soft, pale hue. BBQ is a rosé typically from the Provence, close to the Mediterranean Sea.
The nose is fresh, straight. The cuvée reveals scents of pomelos grapefruits, peach, Mediterranean spices and a dash of red little fruits.
The palate is tantalized by lime and small strawberries flavours. On the finish, the wine is fresh and pure.This is a nicely made wine, simple and perfect for your next sunny meal. BBQ is ready!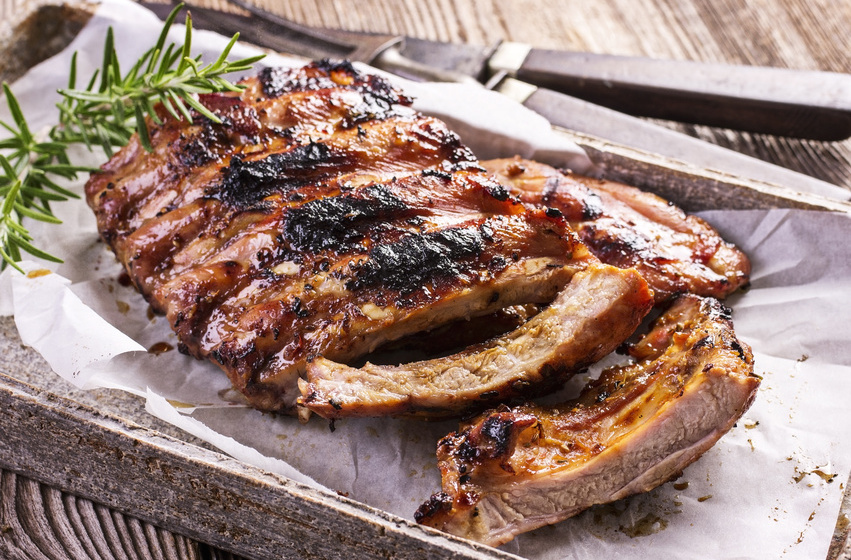 SERVING RECOMMENDATIONS
This Rosé wine is just perfect with plenty of sunshine and your favourite grill, appetizers, Italian salads, lamb chops, chicken, sausages.
This IGP Mediterannee should be served chilled (8-10°C), in order for its character to be best appreciated.  You can then be sure that each of your guests will remember this meal they shared with you!
Further information
Thomas Carteron has been based in Saint-Tropez, Provence for many years, first as producer of organic and biodynamic rosé wines, then as a selector of organic and traditional wines.
Browsing through this website, you will discover that this former vigneron has actually created several different wines, each with its own personality.   Check out Elégance or Holidays, wines which whisk you off to Provence from the very first sip …
Our wines are available to members the restaurant trade and supermarket sectors.  If you work in these sectors and would like further information on our products, please get in touch!  All you need do is fill in the form and we will contact you as soon as possible to discuss a potential partnership.
For a relaxing break, sit back and pour yourself a glass of Thomas Carteron rosé wine from the South of France.