Le Bonheur in Provence, have you heard about it? The issue is clear, add wonderfull climate, protected environnement, friends and a nice rosé wine, here you are!
Wherever you may be, just enjoy this cuvée from Provence. Thomas Carteron has blent delicate fragrances, smooth and thin aromas, in this very typical bottle from Provence. This famous bottle is called Flute à corset, evoking sensualism and femininity out of this beautiful rosé wine.
Cuvée LE BONHEUR




AOP CÔTES DE PROVENCE



-86/100 at Wine Enthusiast 2015
Le Bonheur is a rosé blend, greedy and dry, made out of grapes coming from the Triangle d'Or of the Var region, close to Pierrefeu-du-Var and Toulon.
The Cuvée Le Bonheur is a typical blend of Grenache (50%), Cinsault (40%), Shiraz (5%), Carignan (5%), with an authentic character of the terroir of Provence, held with a high technical precision.
The vines are cultivated using traditional methods. The yields are limited in order to concentrate every fragrance. Each task is carried out with care and quality (pruning, de-budding and the harvesting of each).
Vinification is carried out with the temperature controlled, in order to avoid too much colour being extracted from the grapes, as well as to preserve aromas and tannins. Skin contact maceration is carried out depending on the grape variety (especially short and cold with Shiraz) Alcoholic fermentation is temperature-controlled. The wine then undergoes a light fining using only mineral products. Sterile filtration at bottling.
This rosé brings you into the happy spirit of Saint-Tropez and reminds you what may be happiness / Le Bonheur.
– Le Bonheur PROVENCE rose wine-
More about the technical date sheet
of this rosé wine: Le Bonheur
Any questions ?
We will be glad to give you more details about this cuvee
Do not hesitate to contact us if you want more information on the products that we select, from a few vineyards in the Var.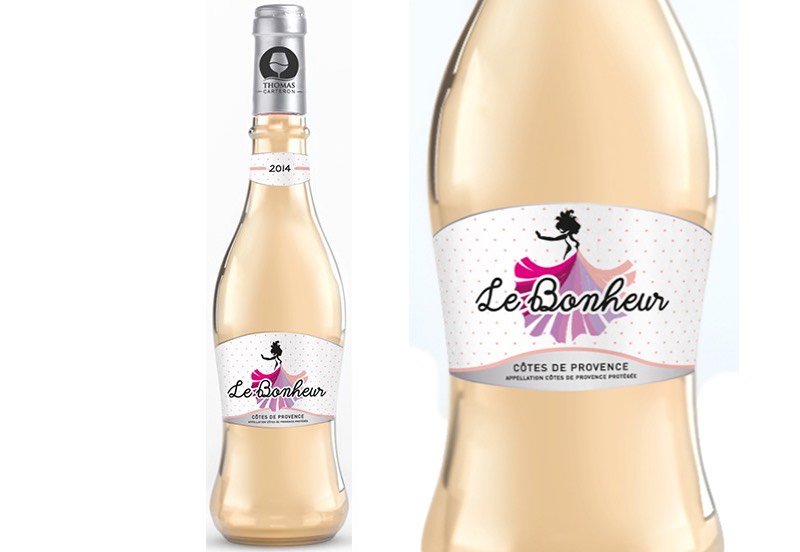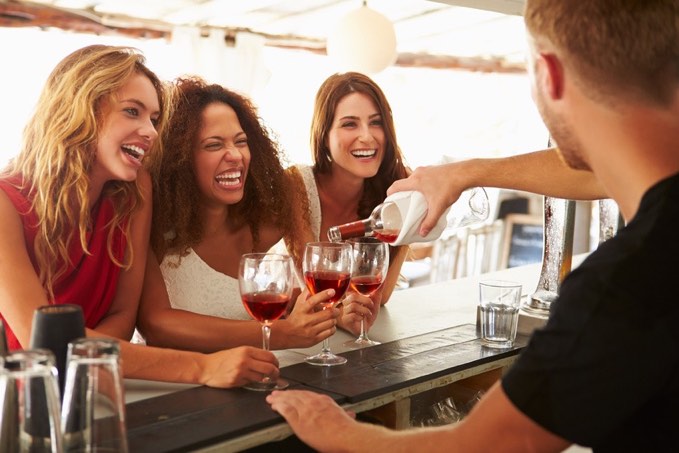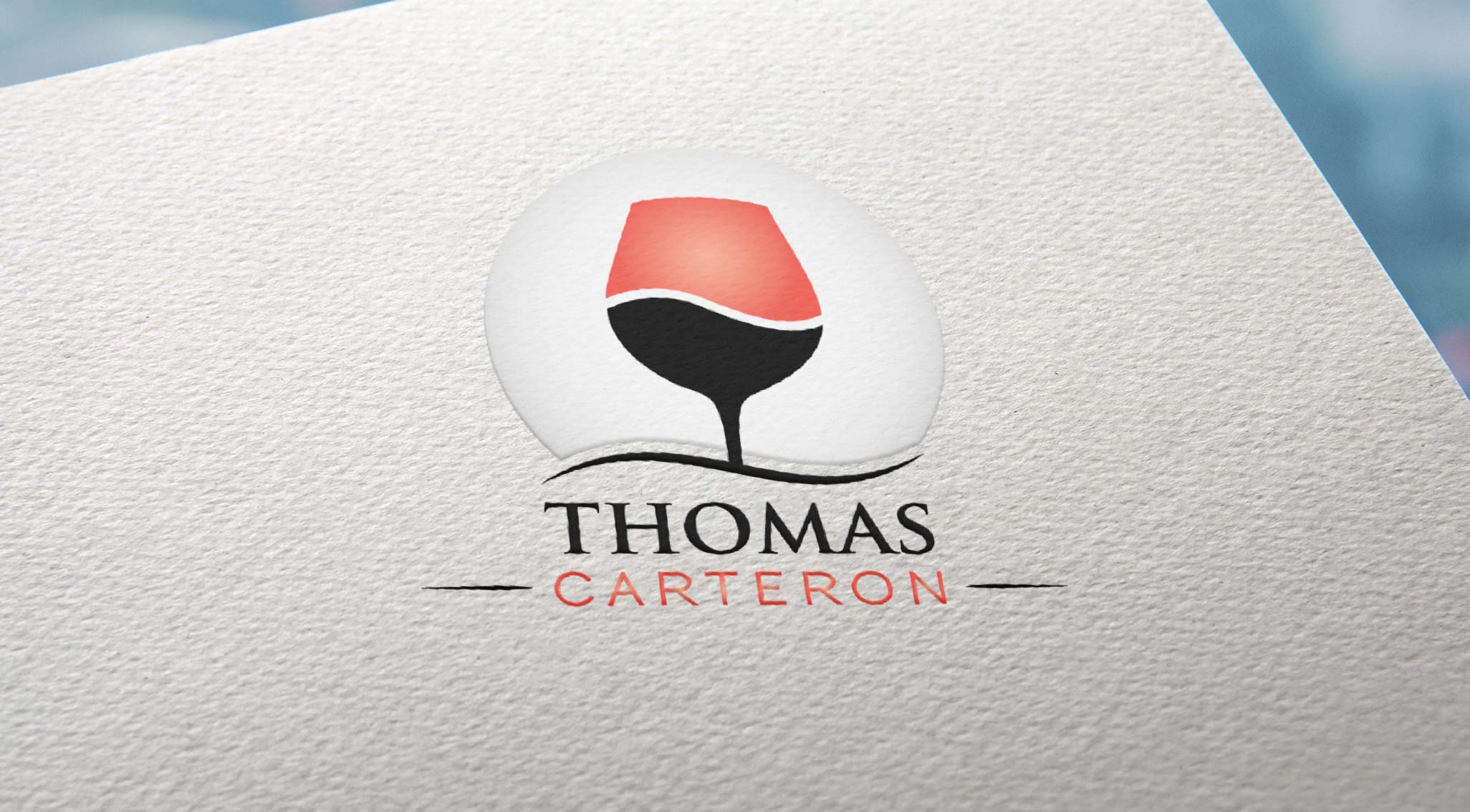 APPELLATION COTES DE PROVENCE PROTEGEE ( AOP)
12 ,5 % ALC by VOL . – 2 0 1 5
Cuvée LE BONHEUR
Appelation Côtes de Provence (DPO)
The hue is pale, light. It has clear salmon tints, typical of the Grenache grape variety, with a dash of soft pink, due to Syrah.

The nose is rich, greedy and fresh. There are notes of citrus fruits, then peach, then strawberry and blackcurrant, held by Carignan.

The supple palate envelops you. This wine has a pleasant finish; it is well balanced and clean, with flavours of strawberry and jam of apricot.

Global atmosphere is fruity, greedy and pleasant.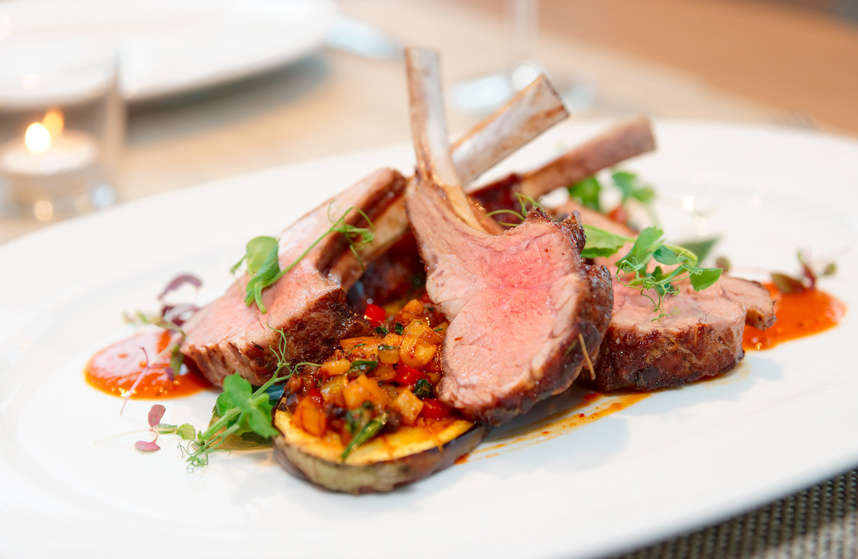 SERVING SUGGESTIONS
Aperitifs with antipasti, toasts of tapenade, grilled chicken and lamb, sausages, pork ribs.nService at 8-10°C.

Further information
Thomas Carteron has invested all his time and energy in the exciting world of wine for over ten years.  As a Propriétaire-récoltant, négociant, he has successfully combined  high quality standards, a love of work well done,  and undeniable creativity.
Take a look at his beers too, including the LA TROP Rosée.  These also bring you a taste of Saint-Tropez and will put some sunshine in your glass.
Would you like further information on any of our products? Do you have any queries about the wines  from our vineyards in the south of France?  Contact us:  Simply fill out our online form, and we will get back to you with a detailed response within a couple of days.
Discover the charm of Le Bonheur®, transport yourself instantly to Provence and the shores of the Mediterranean.