MATHILDE & THOMAS' RECIPES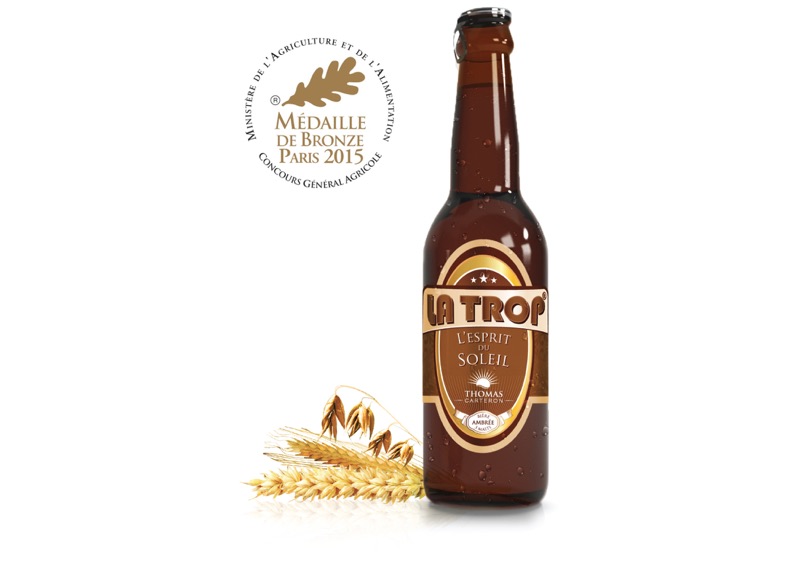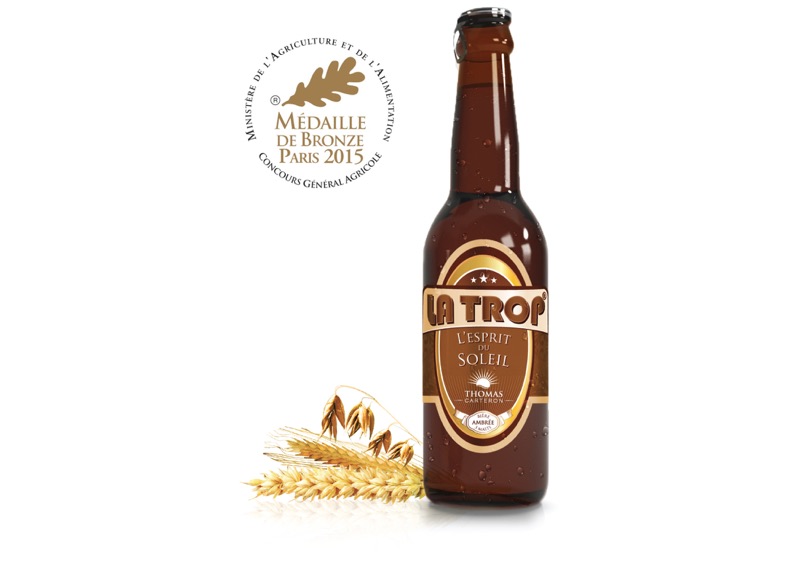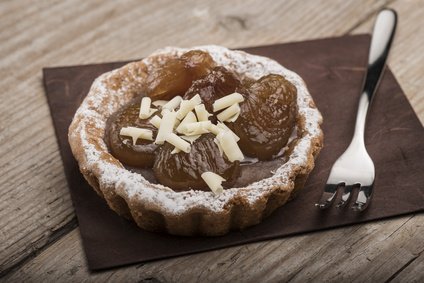 INGREDIENTS (6/8 people)
2 handfuls raspberries

3 eggs 90 g of butter
90g sugar
120 g flour
250 g chestnut cream
1 teaspoon baking powder
250 ml beer LA TROP Amber 
WHAT A DELICIOUS CAKE

 !



Separate the whites from the yolks.
Beat the egg whites with a pinch of salt and refrigerate.
Mix the egg yolks with the sugar.
Melt the butter, then add to the mix, flour, beer LA TROP Amber, yeast and chestnut purée.
Gently fold the egg whites in your preparation.
Bake 1 hour at 180 degrees.

Finally, for decoration :
add candied chestnuts on top of the cake,
also add some white chocolate shavings.

There you just have to enjoy!
CHEERS !
ADD SUNSHINE IN YOUR GLASS AND YOUR MEALS!