MATHILDE & THOMAS' RECIPES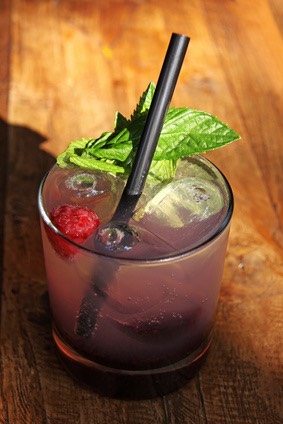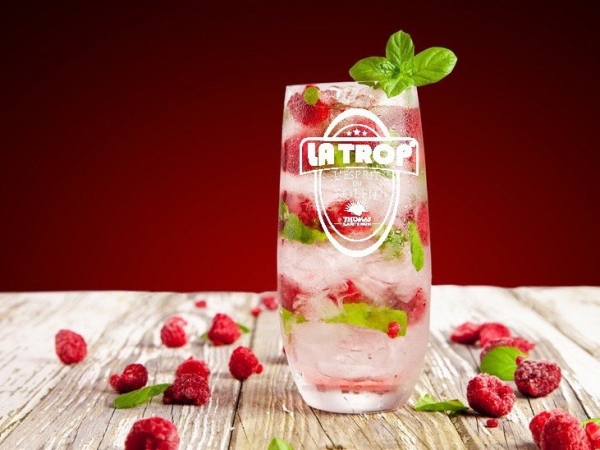 INGREDIENTS
2 handfuls raspberries

1 teaspoon golden caster sugar

1 good handful fresh mint leaves

5 cm piece fresh root ginger, peeled and roughly chopped

crushed ice cubes

2 bottles of LA TROP ROSEE beer = 2 x 330 mL
WHAT A GREAT

FRESH AND SUNNY COCKTAIL !



Place the raspberries in a jug, add brown sugar, mint leaves and chopped ginger.
Gently bash for 3 minutes until the leaves have broken down and everything is well mashed together.
Add crushed ice cubes and bash again to break down the ice a little.
Top with LA TROP ROSEE beer and give it all a good stir.
Serve your lovely rosé cocktail in glasses with extra raspberries and mint leaves.